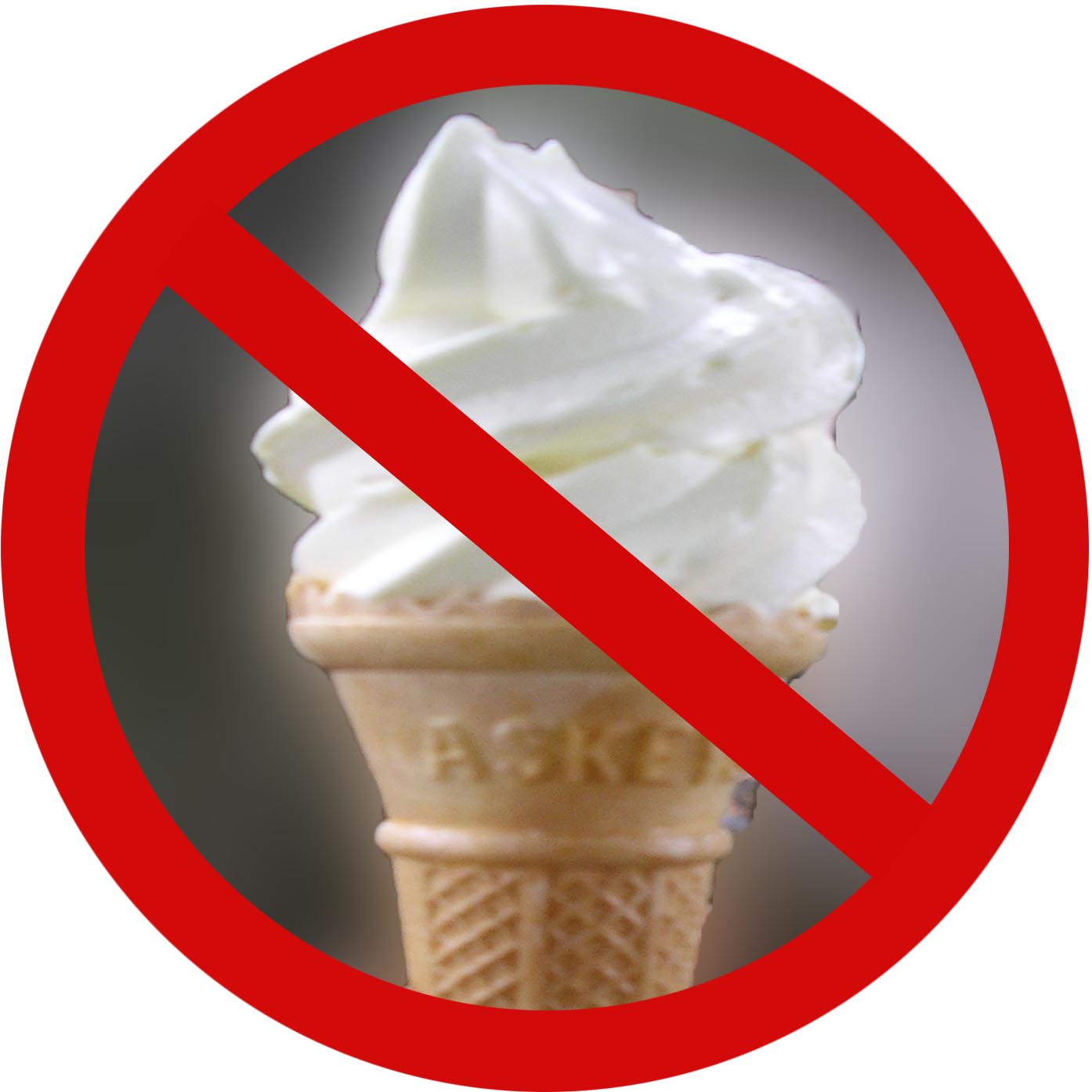 Just when it hits you how miserably you've failed on your New Year's resolutions, along comes Ash Wednesday, kicking off another round of self-denial.
That's the object of "giving it up for Lent," right? Growing holier through suffering. A little bit, of course, not too much. Maybe promise to knock off the sweets until Easter.
That prospect doesn't exactly invigorate your spirit? How about a new approach to the old custom of Lenten sacrifice? Maybe put a little more GIVE in "giving it up"?
Three years ago, a group of my local churches decided to explore that possibility, in a weekly soup supper and study series during Lent. We hit the books (the ones in the Bible, of course!) to examine sacrifices that pleased God, from Abel offering his best stuff to Jesus Christ laying it all down on the cross. Then came our individual Lent sacrifice challenge: to give up something of real significance or do something sacrificial, that would bring glory to God and benefit to others, not just rack up heavenly brownie points for ourselves.
Grim fare for a supper program, you say? How little you know me!
Besides the more serious study materials, I wrote a two-act dramatic comedy sketch about a fictional church committee confronted with the same Lent challenge. These six foible-filled characters (especially "Pat," my wise-cracking alter ego) leavened the heavy subject with laughter.
12/2/2013: Please note that some publication information in this article is obsolete. See the post dated December 1, 2013, for current titles, contents, and links. – Linda
In 2012, Christianity Today published an adaptation of our Lent sacrifice study, titled Give It Up for Lent. However, Christianity Today doesn't do drama. So I decided to make the sketch script and accompanying discussion questions available separately, as The Sacrifice Support Group: Lenten Drama and Discussion. It went live today on Amazon.com! Check out the details by clicking here.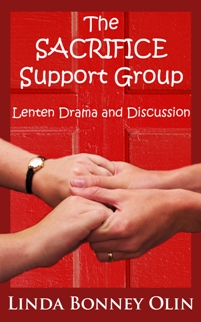 Although it's a Kindle book, you don't need a Kindle to use it. Just download Amazon's free software to read Kindle books on your computer or other device. And buyers of the e-book can download printer-friendly PDF files of the script and Leader's Guide for no extra charge. No per-performance royalty fee, either.
Each act of "The Sacrifice Support Group" runs about 20 minutes and requires virtually no staging or rehearsal. My group of churches performed it as Readers' Theatre, handing out scripts before supper and reading them after the soup bowls were cleared away.
"The Sacrifice Support Group" can be performed and discussed as a standalone program, but I highly recommend using it in conjunction with Christianity Today's Give It Up for Lent study, so you get the full biblical background and personal application. That's available online at www.ChristianBibleStudies.com, very modestly priced. (No, I don't earn royalties from their sales.)
I'm looking forward to my personal Lent sacrifice project for this year, even though the Holy Spirit hasn't clued me in what it will be yet. 🙂 No hurry. Ash Wednesday's still three days away!
Praying God's blessing on whatever you choose to do to honor him this Lent season,
Linda